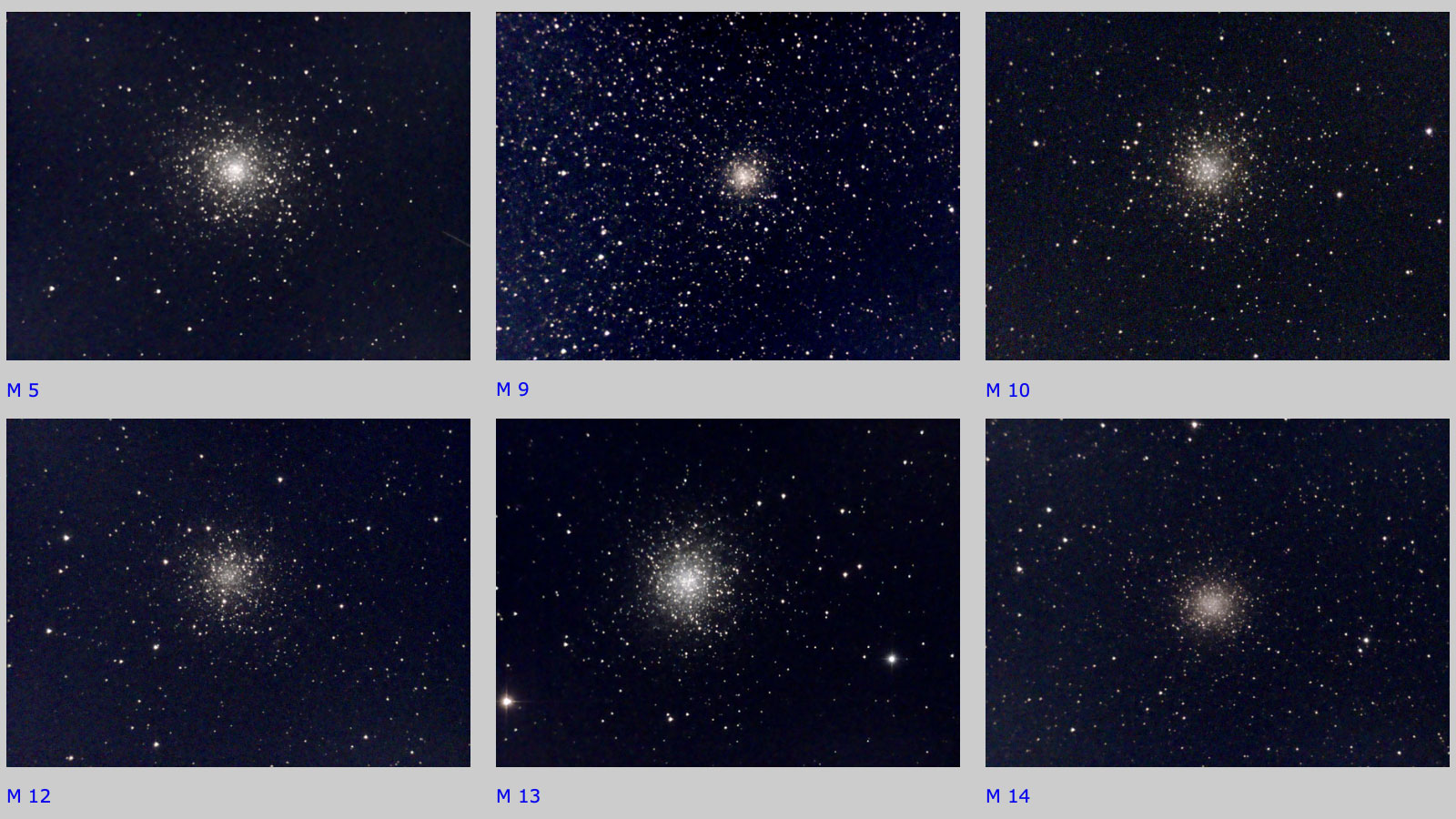 Photos of globular star clusters with the eVscope
---
Hints for Using this Site
For the topics click on the respective tabs - you will get to an overview page.
Click on the tab at the top of the individual pages to return to the overview page,
or on another tab to change the topic.
Website News 2020
May-June 2020: Many new and updated pages for the eVscope
May 3, 2020: Page about the configuration of the Sony RX10 M4 added
January - May 2020: eVscope and Atik Infinity pages updated und new ones added; further astronomy pages updated
January 3, 2020: Calendar for 2020 published
---
I also wrote a number of articles for the SAP-internal User Experience Website but closed that section in 2008.
On the walodesign Website, I republished my articles - of course without SAP specifics.
The articles appear in three categories: DAU Stories, UI Design Thoughts und UI Design Issues.
In addition, I co-published my UI Design Blink blog articles (2010, 2011, 2012, 2013) there (slightly adapted).